Tree Hugger Shirt
$41.13 $47.34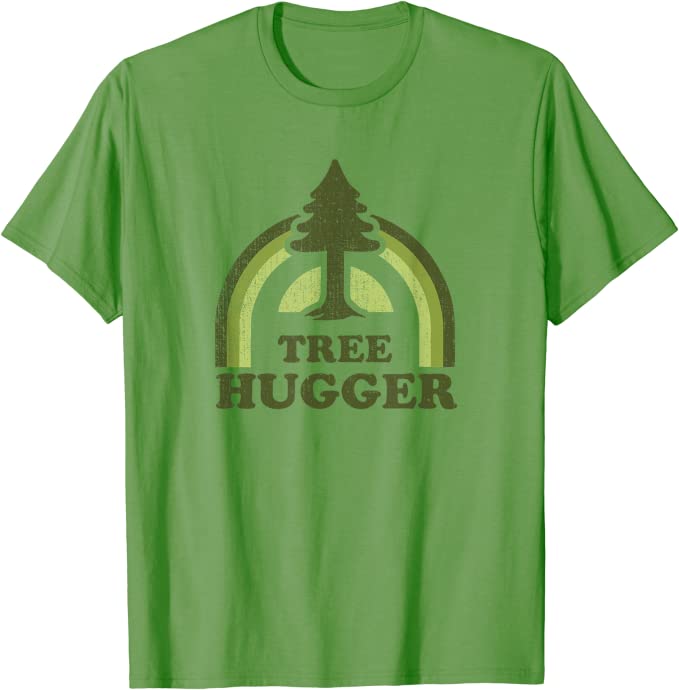 Are you a proud tree hugger?

We spent months testing the best eco and organic fabrics we could find. In the end, we used a special blend to create what we believe is the softest shirt on the planet.
And even better...it helps heal the planet!
With a very special design from amazing artist Amanda Weedmark, each shirt helps spread awareness on the climate and deforestation crisis.
Every day thousands of acres are destroyed in the Amazon and beyond, but we are passionately supporting the planting of thousands of trees every single month while protecting the forests we already have.
That includes saving animal homes by reversing damage done to tree habitats.
Get your shirt now to make an impact and look stylish at the same time.