Recycled Tree Of Life Bracelet - Celebrate Orange Trees
$20.00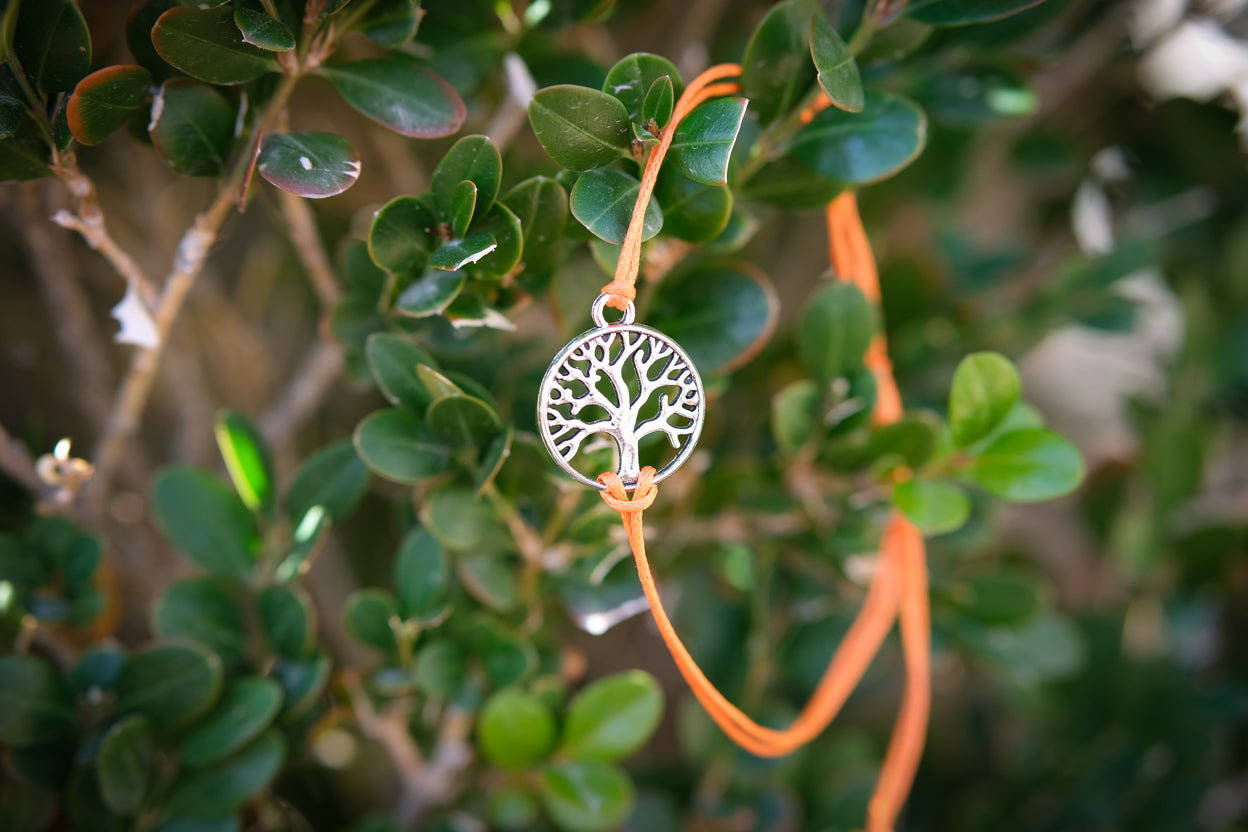 By purchasing this bracelet, you will save plant 10 new trees to help prevent deforestation and loss of habitat for unique species while fighting global climate change.
We plant trees where they are desperately needed to save animals being forced from their homes due to habitat destruction.
Furthermore, we focus on near-extinct species like the orangutans in Indonesia, the lemurs in Madagascar, and the sloths in Brazil. Without our immediate action and help, these displaced animals will be unable to survive.
Help stop the loss of habitats and trees around the world. With your help, we can solve this problem now before it's too late and these animals are gone forever.
Unisex design
Adjustable from 2-5" in diameter
Recycled Metal Alloy Tree Of Life Charm
10 trees will be planted
Made from recycled materials