Climate-Loving Couple: Carbon Offset
$566.00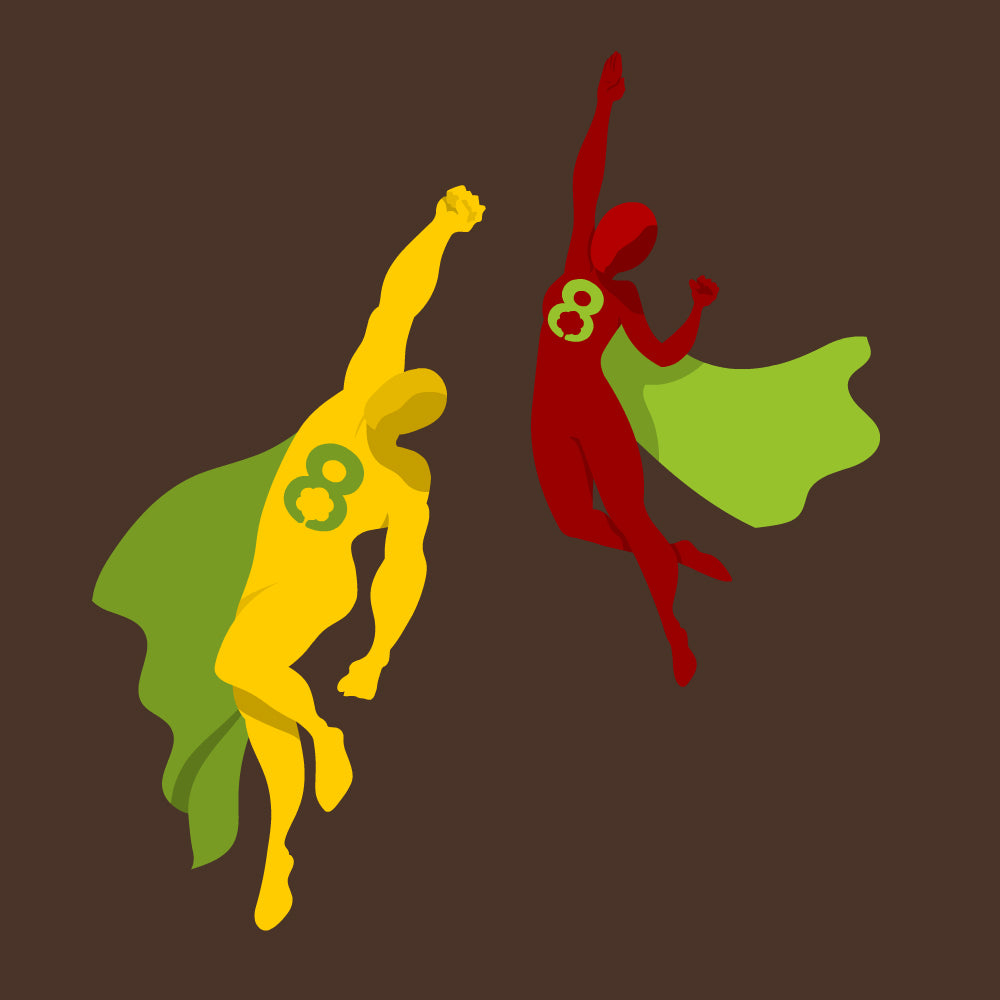 Sometimes it's so hard to find the perfect gift for your 'better' half… or that earth-conscious couple who does so much for the environment.
Well, look no further, our couples carbon offset package is perfectly paired to un-do the double footprint you create during your daily routine… 
By planting 283 trees, this package offsets the lifestyle of a couple with two vehicles, their household emissions (showers, laundry, appliance use and heating/cooling), Netflix viewing, and four hours of daily smart phone use… as well as a balanced diet for a full year. That's a total of 26.2 US TONS of carbon!
But even better, it includes coverage for two round-trip flights (up to 17,883 miles!) and hotel accommodations (30 nights), so you can rest easy knowing that your blissful union is also blessing the environment.