Midnight Snacker: Carbon Offset
$18.00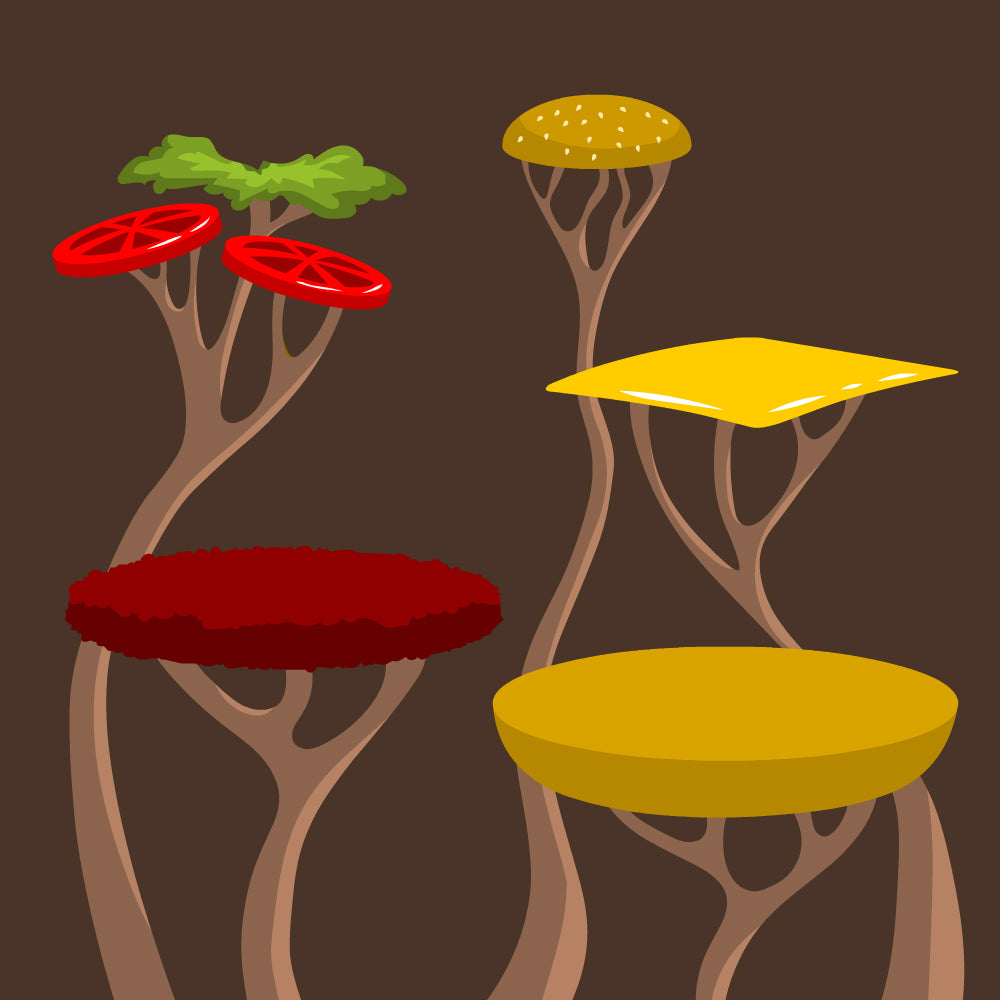 For some of us, taking a late night trip to the 24-hour burger joint can be the rule… not the exception. But although this habit can definitely cause some anxiety over added calories and fat, it doesn't have to add to your carbon footprint. '
With our Midnight Snacker carbon offset package, you can indulge your fast-food cravings (or pre-hangover feasts) for an entire year, without adding to the greenhouse emissions harming the planet.
Even better, by planting nine trees, you eliminate 1,667 pounds of your carbon footprint! 
This package covers two trips a month to your favorite late-night diner, so you don't have to worry about a detrimental impact on the environment… just the one to your waistline!