Mother's Day: Carbon Offset
$516.00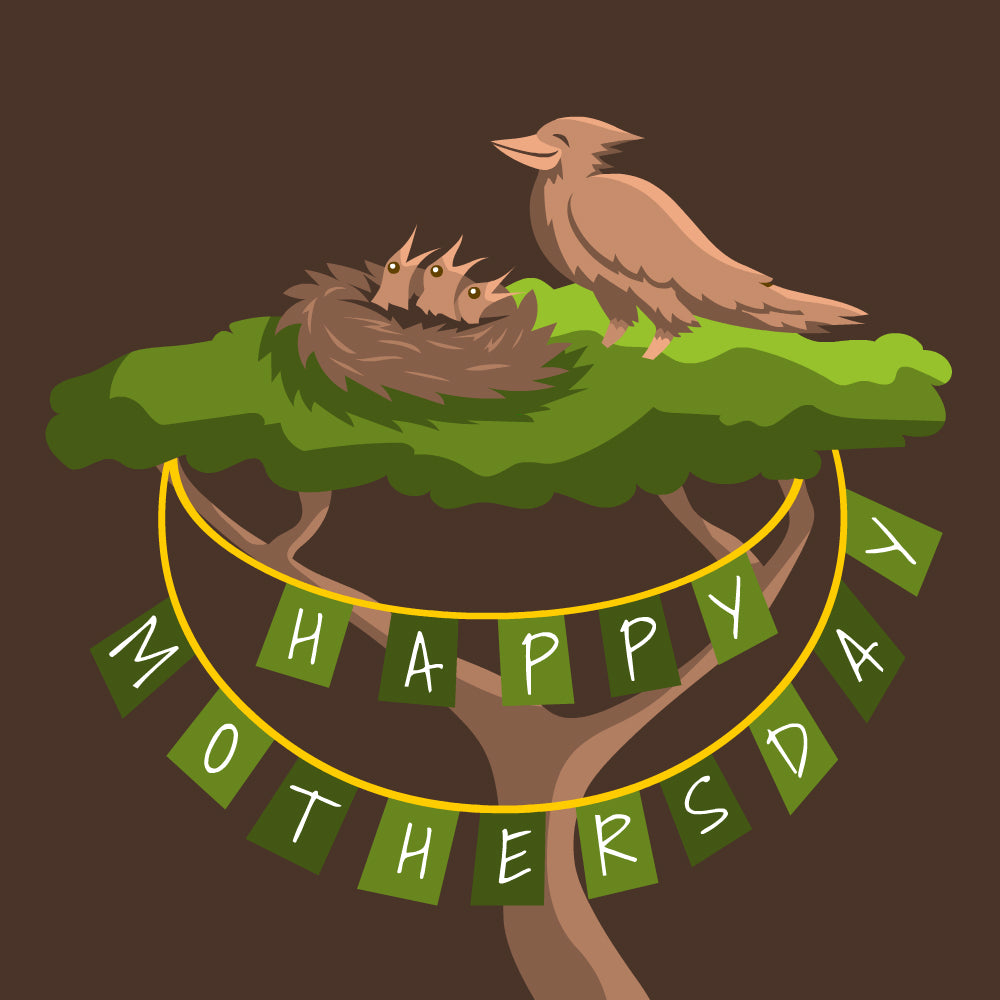 Looking for something unique and impactful to give the wonderful woman who brought you into this beautiful Earth?
Give the gift that will make her entire year!
I'm sure you already know my story, but my mother passed away when I was 8 and she was one of the biggest inspirations for me to launch 8 Billion Trees--so I could continue her activism and love for the planet in her honor.
Every year on this special day I think of her and while I wish I could be with her, I know that she would be proud of the amazing work our team does every single day to help heal the planet and save animals.
And we're not giving up or quitting anytime soon.
This special carbon offset package will offset your mother's carbon footprint for an entire year.
This assumes her carbon footprint is on par with the average person today--24 Tons every year.
To erase this footprint completely we will plant 260 trees in her honor.
We are almost certain she'll love this gift, even if it's not as much as she loves you. 💚🌲🌳🌴
P.S. looking to give this special woman in your life the gift that keeps on giving (and planting)? The carbon-positive 8 Billion Trees membership is the perfect addition to this special carbon offset package!