Plastic Convenience: Carbon Offset
$20.00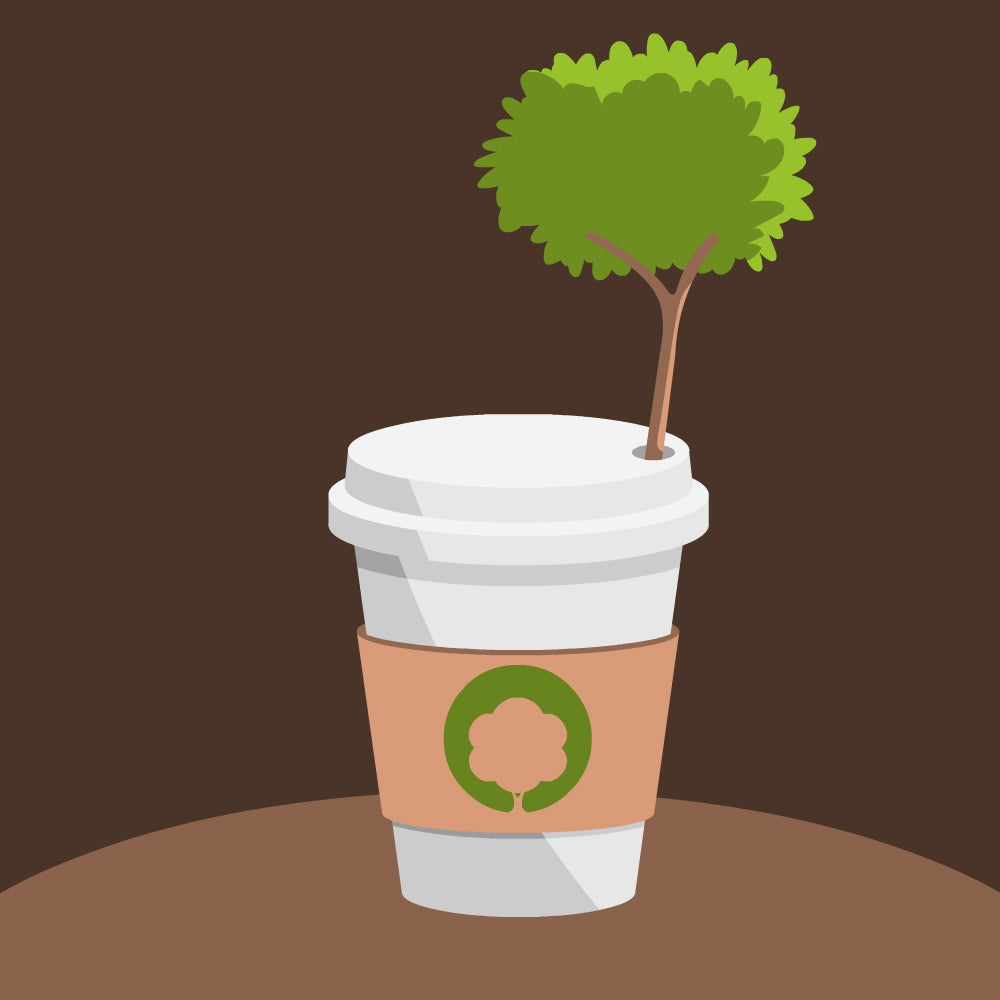 Certain, single-use plastic products are a critical part of existence. Plastic straws, cups, water bottles, and wrappers are a part of life, and often necessary to preserve freshness and prevent the spread of disease.
And let's face it, a paper straw just doesn't work with a milkshake.
But over a ten-year time period, those plastics generate nearly a TON of carbon emissions (0.93 US Tons).
Assuming you use one cup, 1.5 straws, two plastic wrappers, and drink about a bottle of water every other day, you can eliminate 1,852 pounds of carbon by simply planting 10 trees!
With our Plastics Convenience carbon offset package, you can use your straws and wrappers for 10 years, knowing that you have erased the carbon footprint they've generated.
So grab your favorite Tasty Cake and Slurpee! You don't have to worry about single-use plastic carbon emissions with this package… the only thing you'll have to worry about is making sure those plastics end up in a recycling bin.