Toilet Paper Hoarder: Carbon Offset
$282.00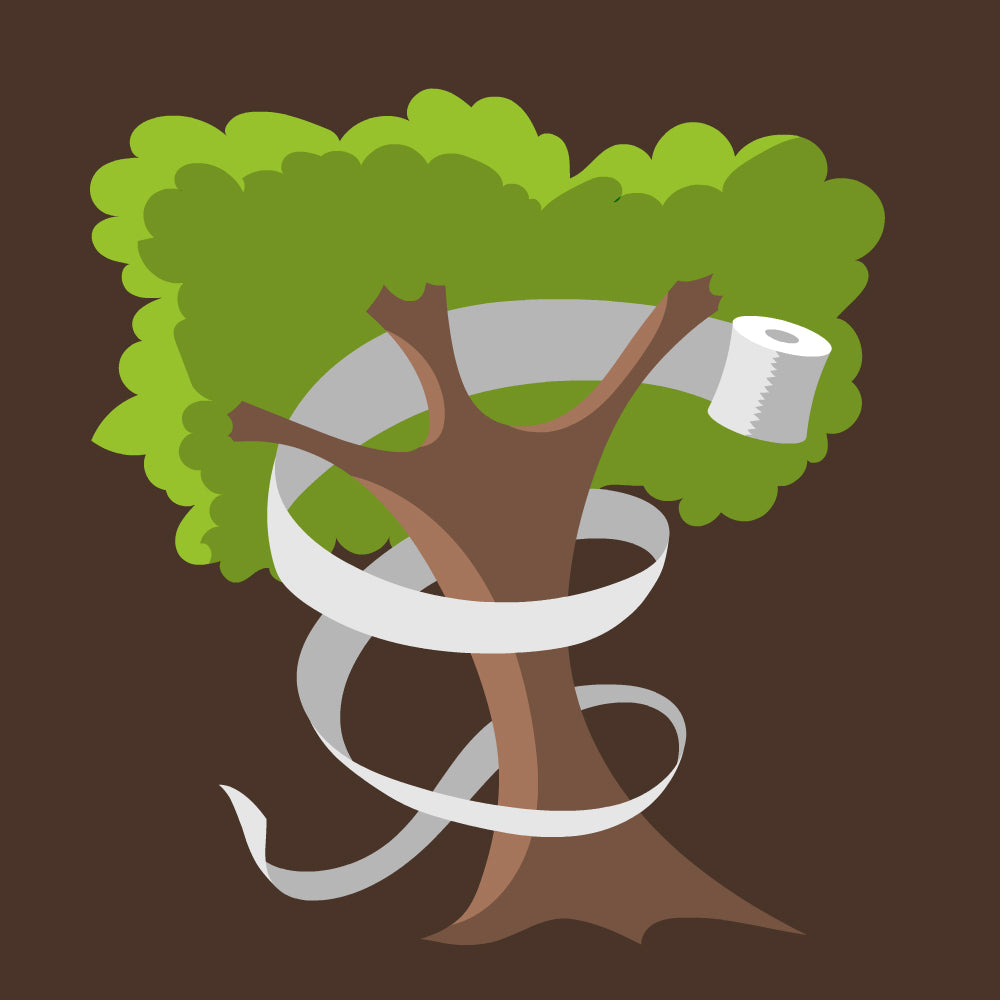 Toilet paper hoarding has become a national pastime recently… but all those extra rolls of 'mental comfort' add a huge carbon burden to the planet.
Do your part to eliminate the carbon emissions generated during the pandemic by purchasing our Toilet Paper Hoarder carbon offset package.
All it takes to erase the 13.05 US TONS of carbon emissions caused by 100,000 people squirreling away 10 packs a piece is to plant 141 trees.
So, indulge your miser side and hoard to your hearts' content with this carbon offset solution.