Family Earth Defenders: Carbon Offset
$710.00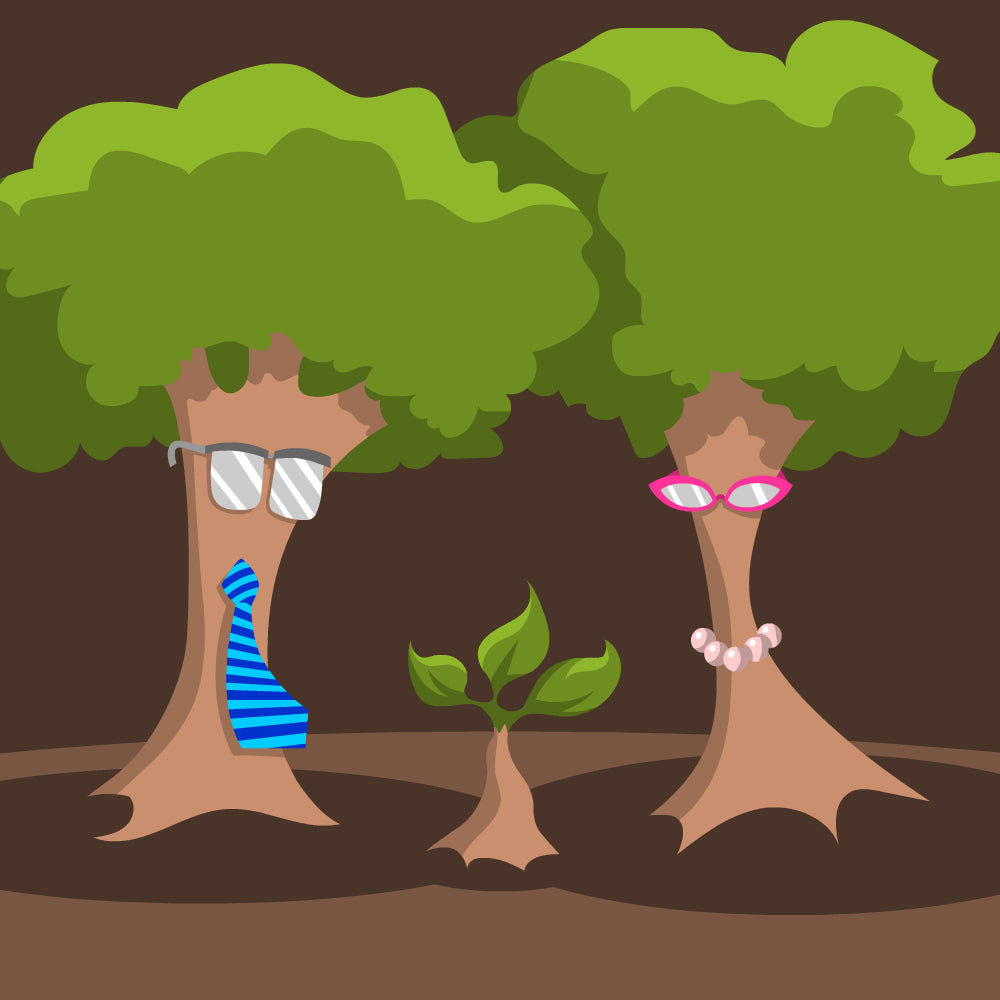 You and me… and baby makes three!
It's never too early to start teaching children about eco-conservation and green living. And, with our family earth defender package, the average household (two adults and one baby) is able to offset the carbon impact they create for an entire year.
By planting 355 trees, you'll be covering the footprint for two vehicles, the energy use for an average size home, balanced meals and more. Plus, it offsets all the little extras you need for your bundle of joy, like diapers, toys, food, books, and a stroller.
A total of over 65,746 pounds of carbon emissions erased with this package.
It also includes your phone use (for all those baby pictures you send), as well as regular Netflix viewing… if you can snatch a few minutes in between feedings!