Happy Birthday: Carbon Offset Birthday Gift
$258.00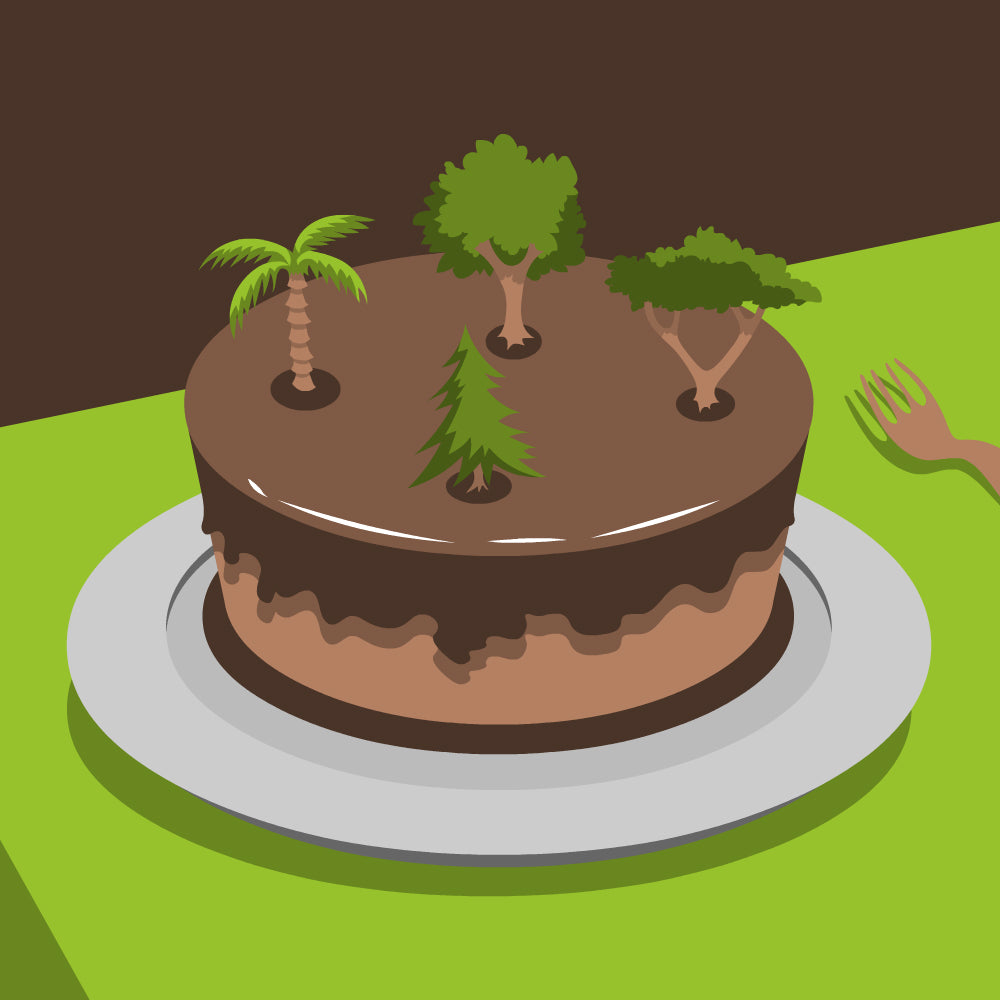 Not sure what to get for a feel-great gift for your planet and animal loving friend or family member?
This carbon offset package is perfect! By selecting this carbon offset package you will offset their carbon footprint for an entire year.
Poof...just like that in seconds you will erase their carbon and give them the gift that keeps on giving...as in keeps on giving the planet and animals a fresh of breath air.
To offset the 12 TONS of carbon created by the average person (aka your very lucky gift recipient) over the course of 6 months, we will plant 130 trees.
We really must say...
Your gift-giving skills are sublime.