Moonstone Glass Bracelet - Plant 10 Trees
$25.00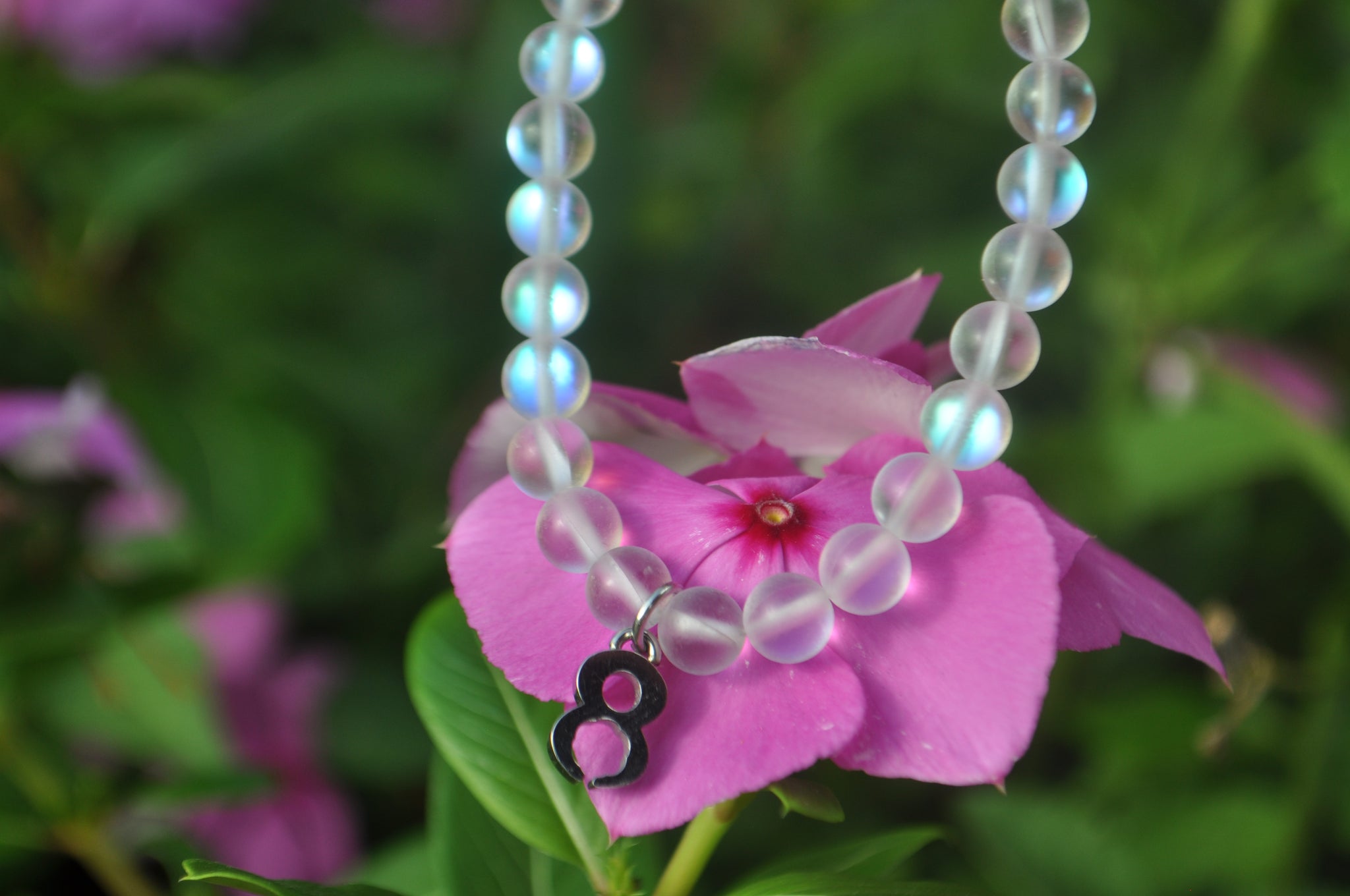 10 trees are planted for every bracelet
These gorgeous moonstone frosted electroplated glass beads are hand crafted by the 8 Billion Trees team using a blend of recycled materials. Each and every bead shimmers with rainbow opal colors.
Beyond sustainability
By purchasing this hand-crafted bracelet, you will plant 10 trees and help prevent deforestation and loss of habitat for unique species while fighting global climate change.
Our goal is to become the most environmentally progressive brand in the world. We don't just want to reduce the negative impact of deforestation, we want to use it as a vehicle for global change. Our purpose is to revitalize the environment while inspiring others to believe they can and do make an impact.
Help stop the loss of trees around the world. 
We can solve this problem
Unisex design
Rainbow Colors Shimmer In Light
Recycled Metal Alloy 8 Billion Trees Charm
10 trees will be planted
Made from recycled materials
Others are taking action - join us