Tree Certificate - Give The Gift Of Trees
$99.00 $149.00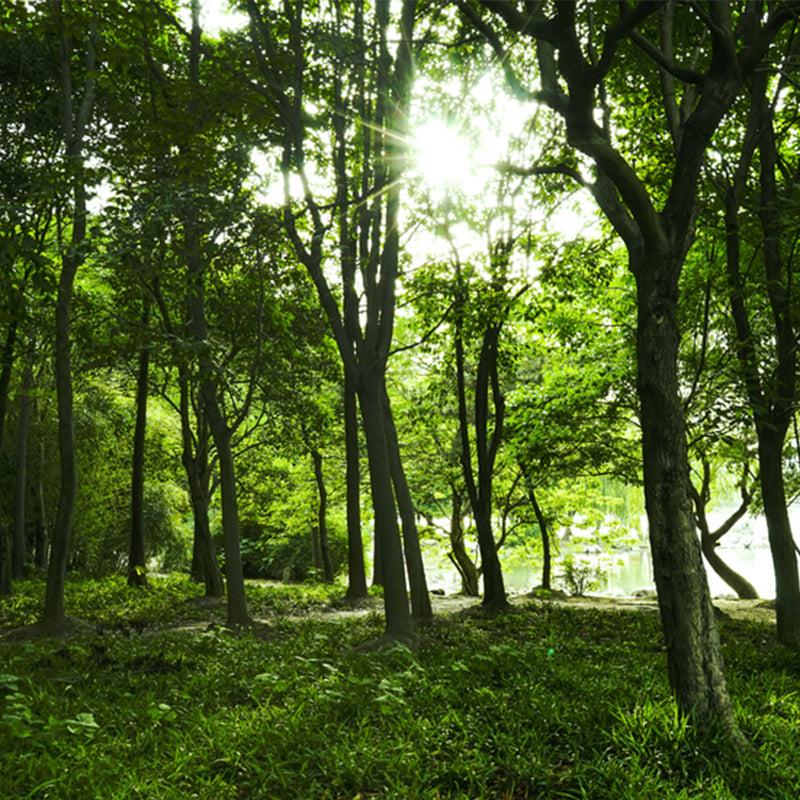 *HUGE DISCOUNTS - Limited-Time offer get over 30% off all tree certificates*
Trees give Earth life and provide for our future.  It's said that society is best when an old man will plant a tree knowing he will never live to sit in its shade.  Planting trees is what we do for the next and future generations.
Many gifts and holidays are centered around waste and consumption.  Making more stuff to fill up our homes and lives with stuff we do not really need.
Don't spend your money this season adding waste to the world, help us provide something for future generations by planting trees in the honor of someone special to you.
These trees will be planted in recently deforested areas that desperately need new trees.  Native species are planted that will help the local animals and natural beauty of the environment.
What do trees do for us?
They provide shade and beauty to our world
Prevent flooding and soil erosion
Help turn the CO2 produced by cars and other human sources back into life-giving Oxygen for us all to breath
Clean the air naturally to reduce pollution
Our team & partners are ready to plant trees around the world next year.
We do not just plant trees either.  Being proactive and saving trees can work even better than just planting trees after areas have already been deforested.  A part of all our efforts is dedicated to protecting virgin forests from deforestation.
If we do not act quickly in another generation Earth will have 80% less tress than we do now.  Rampant deforestation is destroying forests around the world faster than ever.  We MUST act now to restore balance to Earth.
In these deforested areas we are losing native species that are having their entire habits destroyed by humans.  These animals will soon go extinct if we cannot work to restore the forests they live in.
Your tree certificate will help plant trees and protect those the Earth already has.
Get an official certificate printed on recycled materials or a just a digital one, you choose
Each certificate signed by our Tree Director
All trees planted to be monitors indefinitely by us, our partners and 3rd party agencies
Get yearly updates on the trees you helped plant including pictures and full impact report
Each certificate is custom printed with a name for who these trees are being planted
8 Billion Trees is the fastest growing and #1 tree planting company.  Planting trees more efficiently with more impact than anyone else.  Help us with our dream of planting 8 billion trees, which will soon be the human population on Earth.