Wedding: Carbon Offset
$362.00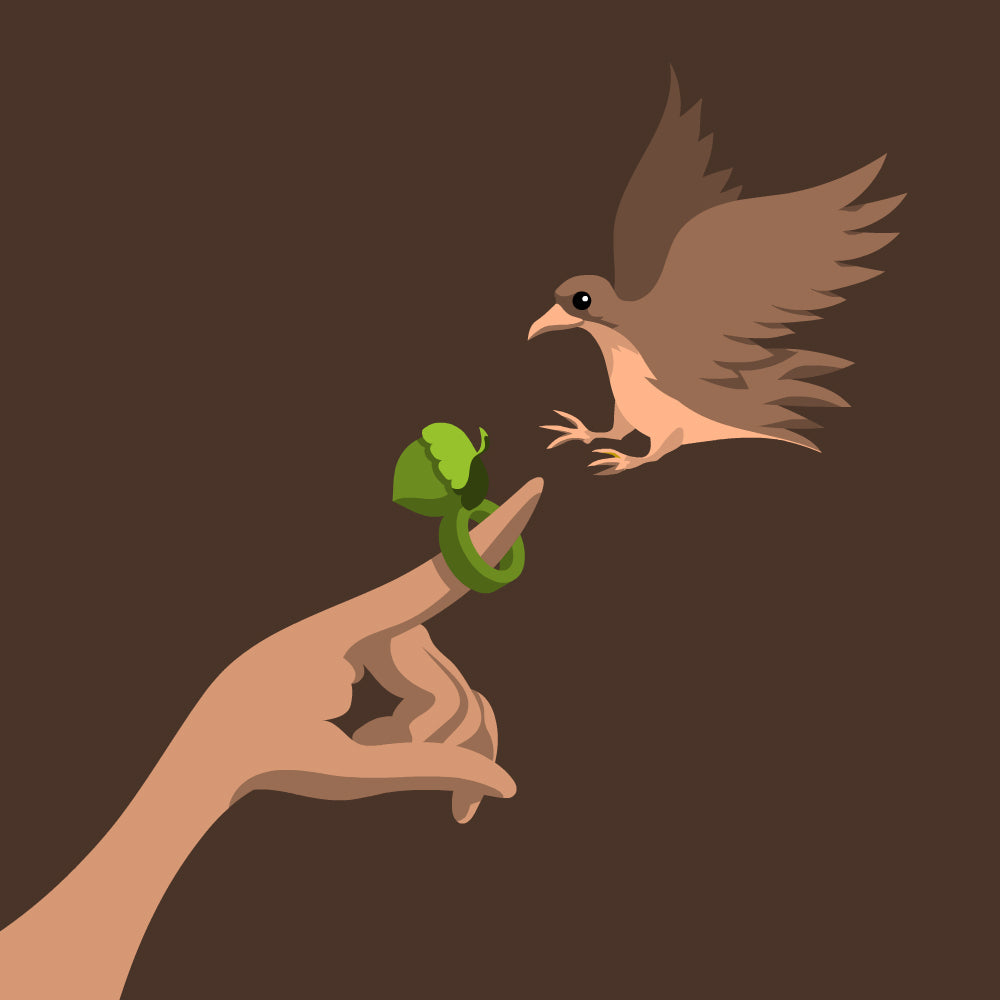 Is your special day coming up? Or have a special bride and groom in mind?
This special carbon offset package is made just for your (or their) special occasion!
It offsets every ounce of carbon created assuming a wedding of 100 guests, their travel and lodging accommodations, the wedding venue, flowers (and more flowers), delicious food, and celebratory wine and spirits.
Turn this joyous occasion into one the planet can get jiggy on the dancefloor too as well...and we'll do just that by planting 181 trees (an awesome wedding gift all by itself) to remove 16.8 TONS of nasty carbon dioxide from the environment.
But we have to warn you...with that many trees planted and protected you'll become a bonafide eco hero, making the Earth a jealous participant of the special day.