Weekend Escape: Carbon Offset
$20.00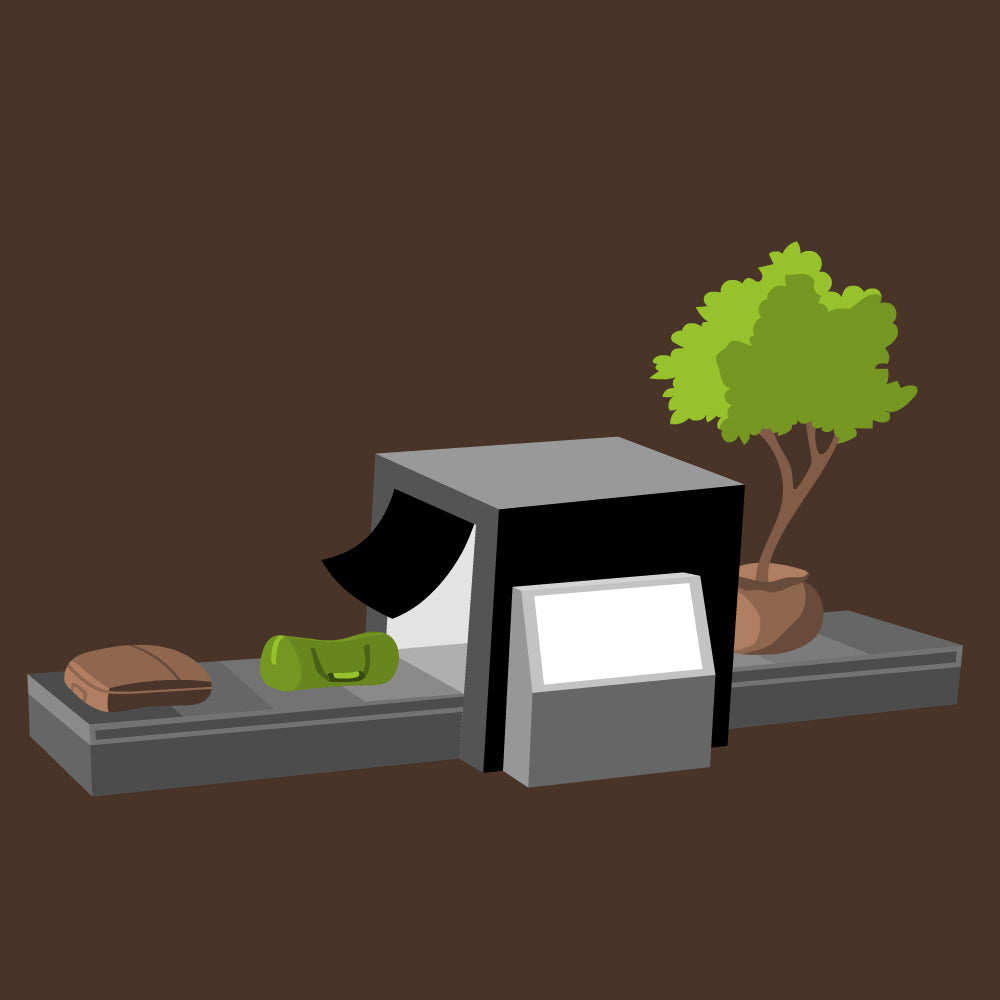 Sometimes, you just have to get away.
Whether you're just tired of the same ol', same ol' or you're looking for peace… Seeing new places and attractions, wandering in the mountains, or simply disconnecting from the daily grind is a great way to rejuvenate and restore your soul.  
So, go on and escape from your routine with our carbon offset package for a Weekend Getaway. With the emissions from your driving, flying, and hotel accommodations factored into the plan, you can broaden your horizons with a two-day vacation, practically anywhere.
Fly over 6,200 miles, drive nearly 250 miles, and stay at your favorite hotel for three nights without adding 1.8 US TONS of carbon emissions to the overwhelmed planet.
By planting just 10 trees, you not only offset the carbon production for your weekend escape, you also get the added benefit of producing a positive impact on the environment.  You get to rehabilitate ecosystems and restore habitats while you renew yourself!
So, why wait? Grab your bags and get out there! (Taking a friend? Just add another escape package to your cart.)